Live a Radiant LIFE
Healthier
BODY
Do you have:

back or joint pain?

sleepless nights?

digestive disorders?

Do you want to have more energy and feel revitalized?

Are you looking for a holistic approach to healing?
MIND
Do you experience anxiety before going to work?

Do you get angry over very small things?

Are you wanting to have more mental clarity?
SPIRIT
Do you feel that your life lacks meaning?

Are you doing the work you are meant to do in the world?

Have you experienced a challenging situation from the past that you are ready to transcend?
"Yoga Therapy works at deeper levels of being, where health challenges originate. It is individual and specific allowing us to bring an expanded consciousness of living and healing to our lives, starting from the inside out."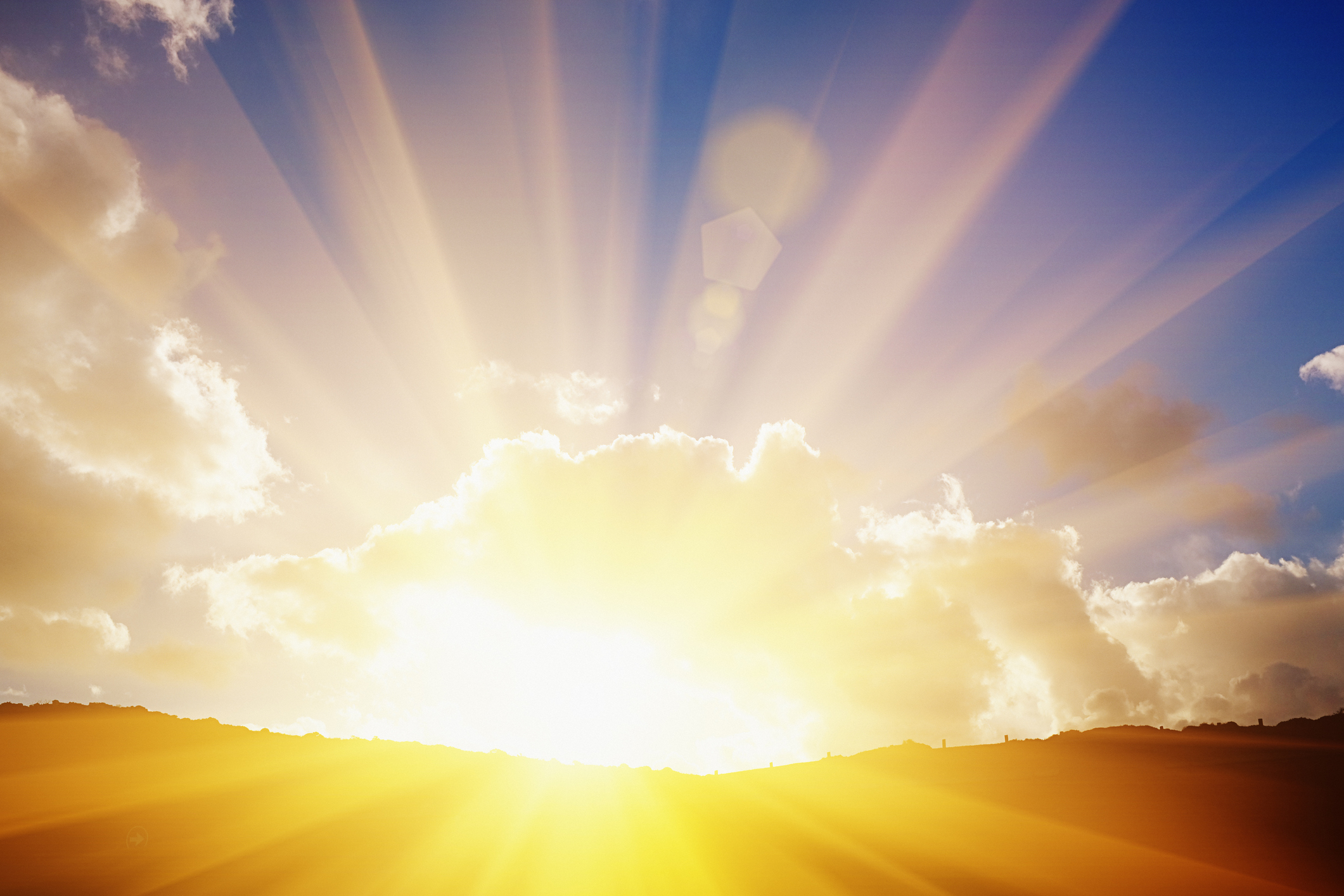 Adriana serves clients in the San Francisco Bay Area including Palo Alto, Menlo Park, Atherton, Mountain View, Los Altos and San Mateo, CA.
Appointment via zoom or skype platforms are also available.
Please contact us using the form below for further information.